We provide a dedicated representative who will assist you with your luggage and guide you through the airport.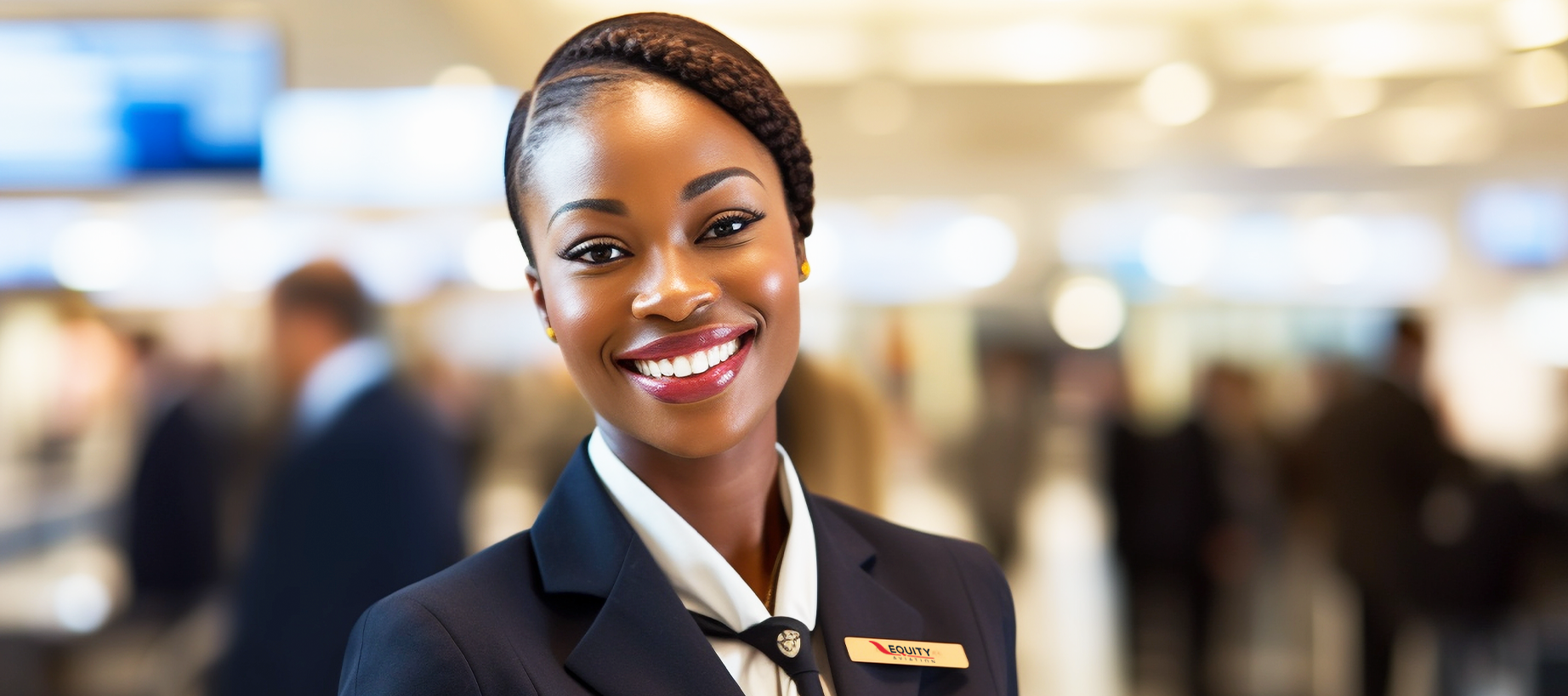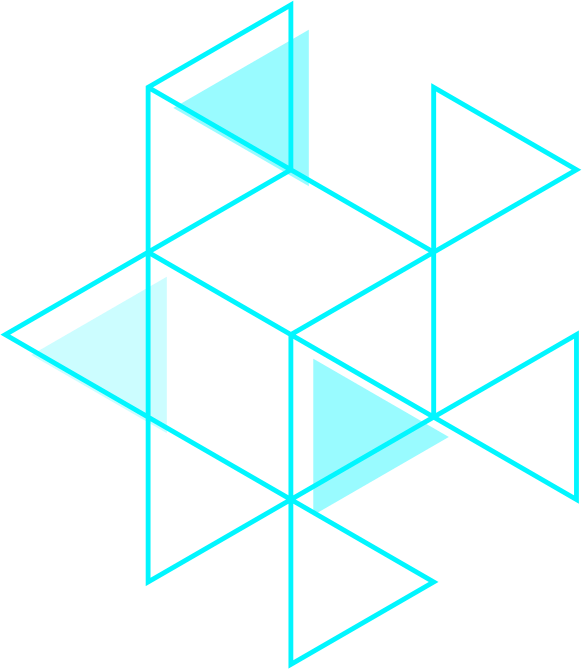 Navigate the airport like a pro.
Fast track through immigration and customs, baggage assistance, priority check-in, and VIP concierge are some of the many services that are available at our stations for transit, arriving, and departing passengers.
Our Equity Aviation agents are well-trained to assist our clients to get in and out of airports in minutes!
Our main activities as ground handler are:-
Aircraft Handling
Passenger, VIP and Crew handling
Ramp handling
Meet and Assist.
Flight operation and crew administration
Surface transport
Permits
Cargo services
Security
Aircraft Wash
A range of Ground Support.
ACTIVITIES
Serving Passengers
Check-in.
Meet and Assist.
Special care for people with reduced mobility (PRM).
Representation at station.
Passenger transfer.
Serving the Aircraft
Ground operation.
Ramp supervision.
Aircraft interior cleaning.
Disability services.
Crew transport.
Ramp Services
Loading and unloading of baggage, mail and cargo.
Toilet and water servicing.
Aircraft pushback and tow.
Freight, cargo, mail and documents.
Air start units, GPU.
Catering (Contracted third party).
Fuel (Contracted third party).
Cargo Services
Livestock goods.
Perishable goods.
Dangerous Goods.
General cargo.
Valuable cargo.
Diplomatic bags.
Human remains.