We partnered with Premium  certified caterer who will satisfy your carvings! From tasty snacks to gourmet meals, we've got the menu to suit your appetite. Just let us know what you're hungry for and we'll take care of the rest.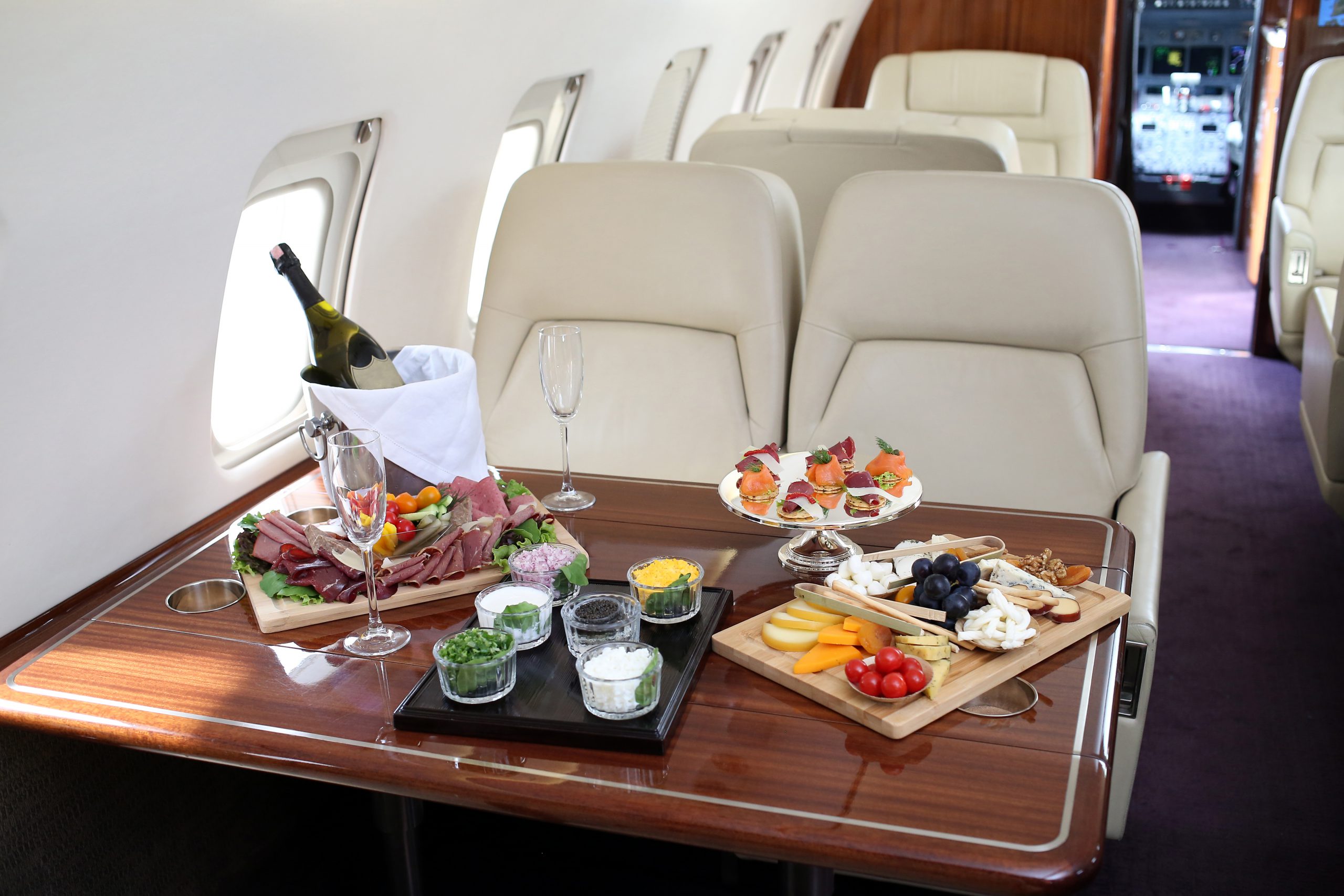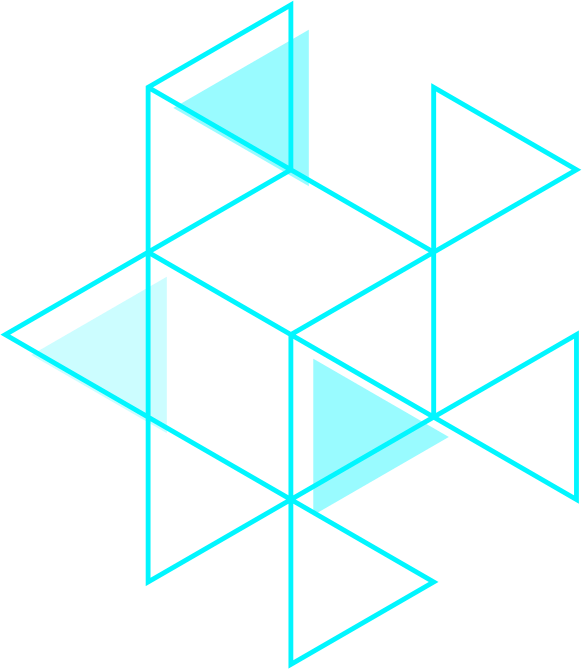 Professional Inflight Caterers
We are fully aware that travelers who use private and business jets will expect exceptional quality when it comes to the meals they enjoy en route.
Therefore, we recruit inflight caterers who bring five-star dining aboard to complete your experience at 40,000 feet.
Our main activities as ground handler are:-
Aircraft Handling
Passenger, VIP and Crew handling
Ramp handling
Meet and Assist.
Flight operation and crew administration
Surface transport
Permits
Cargo services
Security
Aircraft Wash
A range of Ground Support.
ACTIVITIES
Serving Passengers
Check-in.
Meet and Assist.
Special care for people with reduced mobility (PRM).
Representation at station.
Passenger transfer.
Serving the Aircraft
Ground operation.
Ramp supervision.
Aircraft interior cleaning.
Disability services.
Crew transport.
Ramp Services
Loading and unloading of baggage, mail and cargo.
Toilet and water servicing.
Aircraft pushback and tow.
Freight, cargo, mail and documents.
Air start units, GPU.
Catering (Contracted third party).
Fuel (Contracted third party).
Cargo Services
Livestock goods.
Perishable goods.
Dangerous Goods.
General cargo.
Valuable cargo.
Diplomatic bags.
Human remains.