Equity Aviation provides fueling services for your aircraft, ensuring that you have access to the highest quality fuel and that your aircraft is fueled safely and efficiently.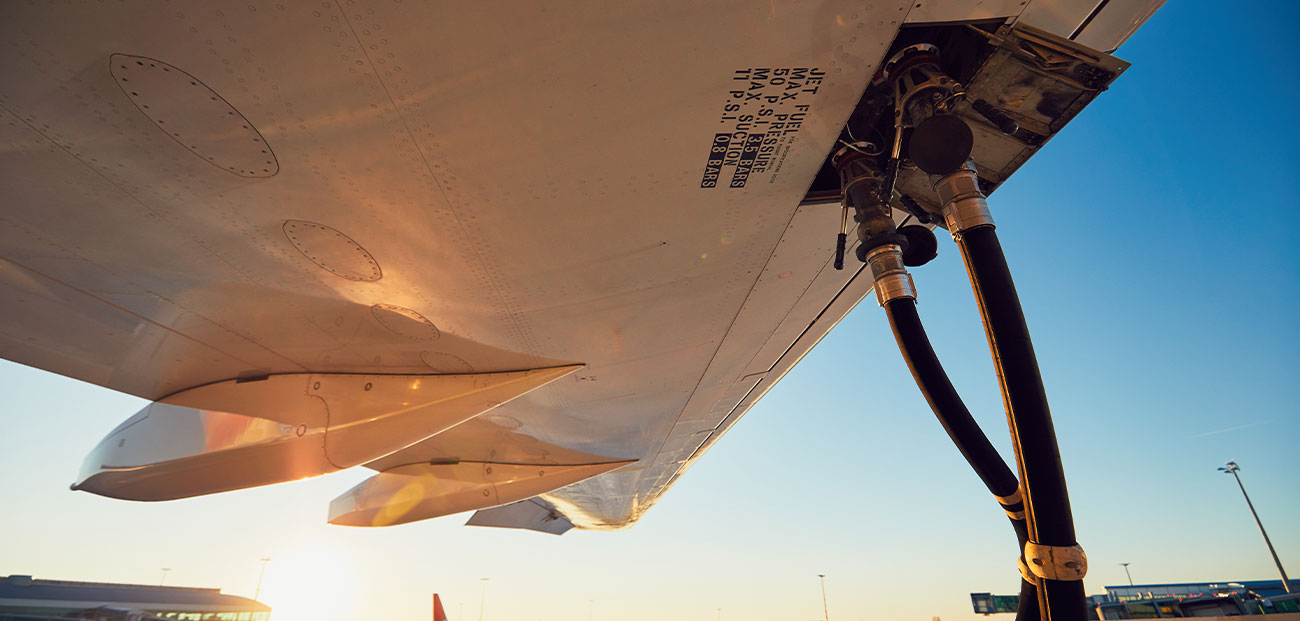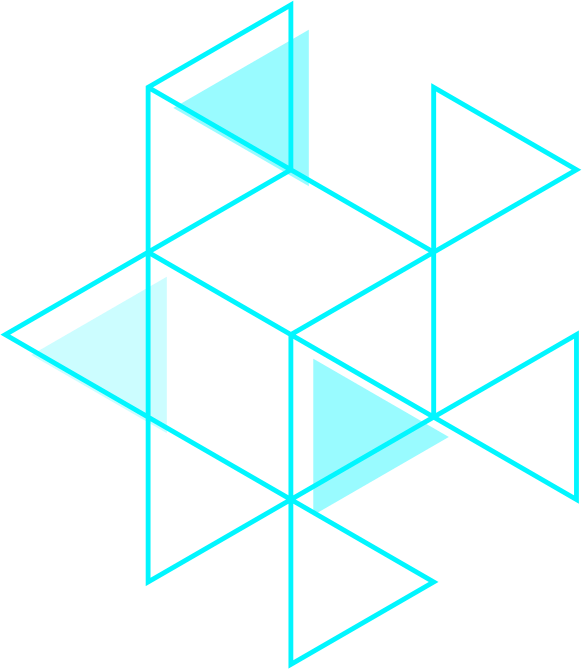 We can make credit arrangements on your behalf at the most competitive price for fuel.
Our direct partnerships can supply and provide premium jet fuel for our clients and supply any quantity timely and efficient.
A range of Ground Support.
ACTIVITIES
Serving Passengers
Check-in.
Meet and Assist.
Special care for people with reduced mobility (PRM).
Representation at station.
Passenger transfer.
Serving the Aircraft
Ground operation.
Ramp supervision.
Aircraft interior cleaning.
Disability services.
Crew transport.
Ramp Services
Loading and unloading of baggage, mail and cargo.
Toilet and water servicing.
Aircraft pushback and tow.
Freight, cargo, mail and documents.
Air start units, GPU.
Catering (Contracted third party).
Fuel (Contracted third party).
Cargo Services
Livestock goods.
Perishable goods.
Dangerous Goods.
General cargo.
Valuable cargo.
Diplomatic bags.
Human remains.