We provide professional ground handling services, ensuring safety and efficiency on the ground, including crew/passenger, baggage and ramp handling.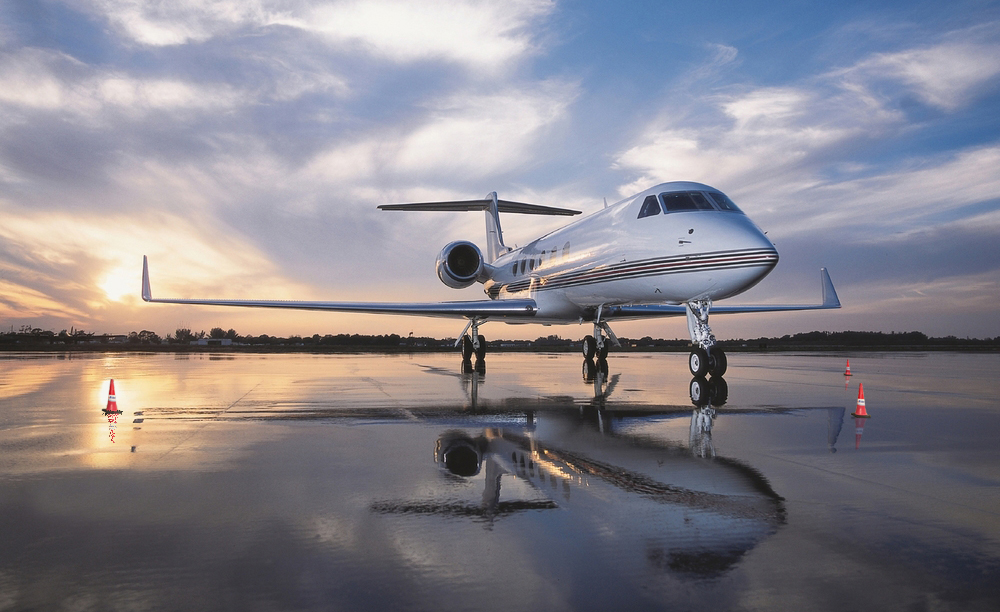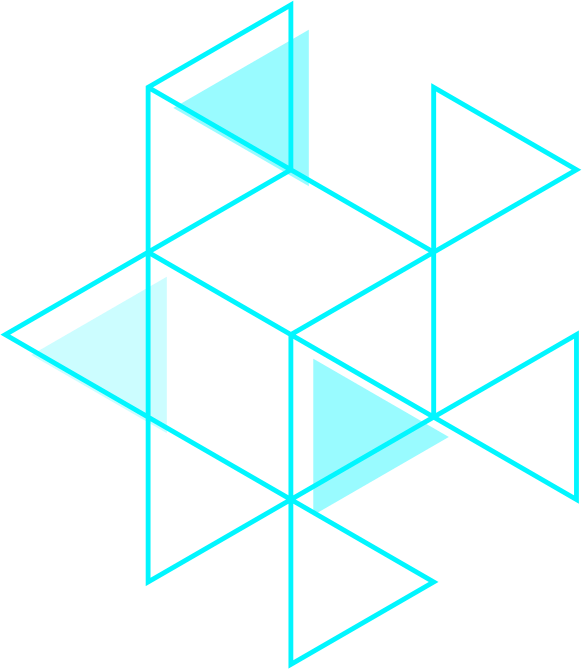 Professional Ground Handling
GROUND HANDLING
SERVICE BACKGROUND
Equity Aviation provide a full range of ground handling services for Business Jets, General Aviation, VIP/diplomatic flights, cargo, and military aircraft that lands in our Tanzania.
The company is committed and has continuously produced professional standards of ground handling services, having the most multi-skilled staff to support our clients operators and airlines on  activities as follows : -
Our main activities as ground handler are:-
Aircraft Handling
VIP/Passenger and Crew handling
Ramp handling 
Permits
Flight operation and crew administration
Surface transport
Cargo services
Security
Aircraft Wash
A range of Ground Support.
ACTIVITIES
Serving Passengers
Check-in.
Meet and Assist.
Special care for people with reduced mobility (PRM).
Representation at station.
Passenger transfer.
Serving the Aircraft
Ground operation.
Ramp supervision.
Aircraft interior cleaning.
Disability services.
Crew transport.
Ramp Services
Loading and unloading of baggage, mail and cargo.
Toilet and water servicing.
Aircraft pushback and tow.
Freight, cargo, mail and documents.
Air start units, GPU.
Catering (Contracted third party).
Fuel (Contracted third party).
Cargo Services
Livestock goods.
Perishable goods.
Dangerous Goods.
General cargo.
Valuable cargo.
Diplomatic bags.
Human remains.